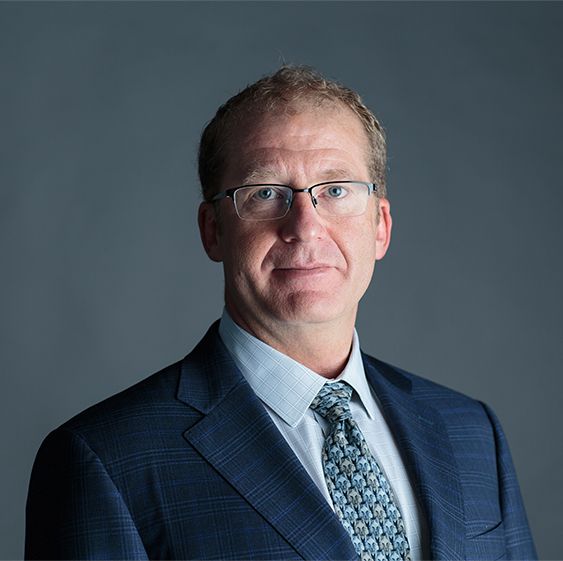 After a 4 year enlistment in the Marine Corps, Dr. Barnes attended the University of Arizona in Tucson where he earned his Bachelor degree in Molecular and Cellular Biology.
After completing medical school at the California College of Podiatric Medicine in San Francisco, Dr. Barnes relocated to Denver, Colorado for his Residency at the Veterans Medical Center in Podiatric Orthopedics and Surgery.
In 2001 he was recruited by The Portland Clinic LLC where he practiced medicine for the next 15 years before he decided to head out on his own in private practice.
Dr. Barnes has enjoyed training young Podiatric Surgeons for the past 15 years as an Attending Physician of the Legacy/Kaiser Podiatric Surgical Residency Program.
Dr. Barnes is Board Certified, a Fellow of the American College of Foot and Ankle Surgeons, and a member of the American Podiatric Medical Association.
In his free time he enjoys spending time with his wife and two sons. Staying fit and healthy, he enjoys outdoor adventures of cycling, snowboarding and walking his dog.