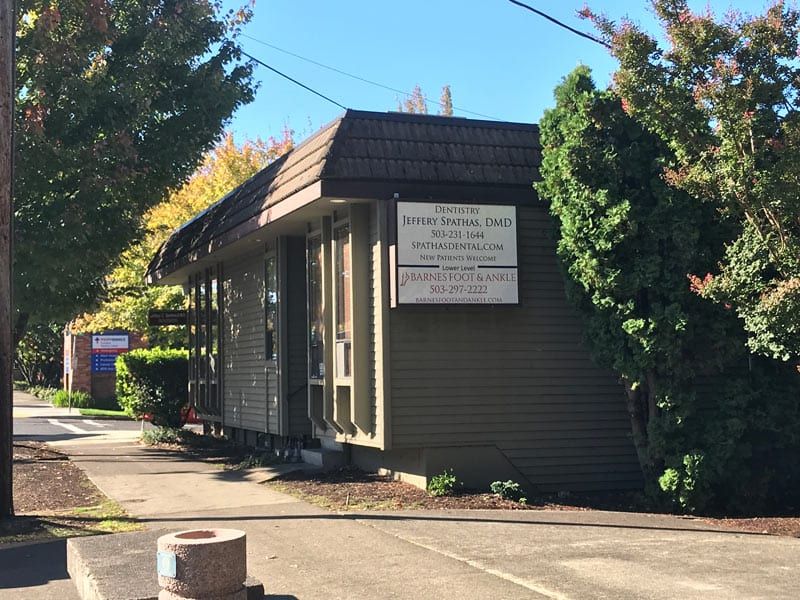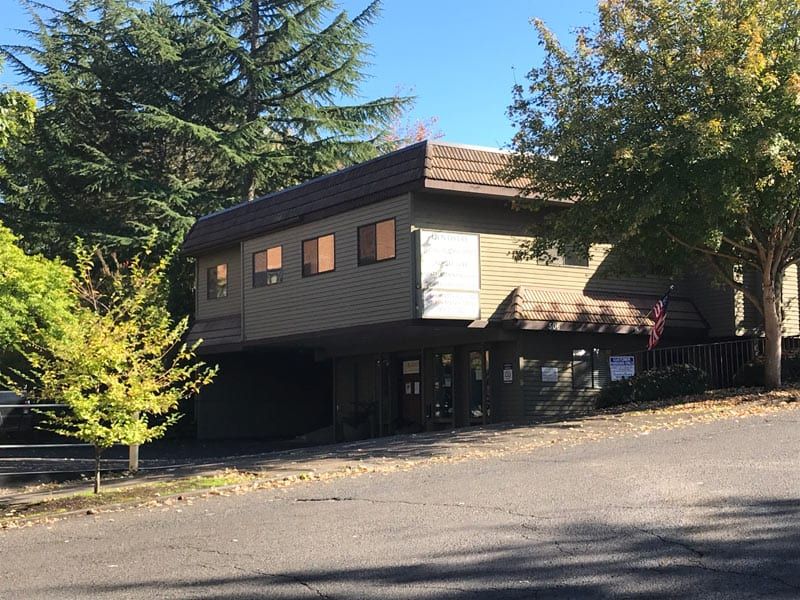 Our office is conveniently located right off of I-84 and the 58th street exit, across the street from Providence Portland Medical Center. Mass transit information, both light rail and trimet bus can be found HERE. Our staff takes great pride in offering exceptional services. Our office fully utilizes state-of-the-art equipment. We have a modern sterilization system that surpasses OSHA requirements.
Our friendly, compassionate and competent staff is dedicated to you and will ensure your comfort and quality care. We provide the best and latest in technology and treatment options. We provide gentle, family-oriented care to the adults and children of our community here and surrounding areas, and we also have a staff member who is fluent in Spanish.
We look forward to welcoming you to our health care family. Our office is warm and inviting. You will always be greeted with a smile and treated with utmost dignity and respect. You will play an active role in your treatment and your voice heard when you have questions or concerns.
Insurance
We accept most insurance plans. We also accept payment from most PPO and indemnity plans. Please call us to make an appointment and we will answer any questions you may have.
Please click HERE to see a list of insurances our office is contracted with.
Payment Options
We accept most major credit cards, ATM cards, cash, and personal checks.